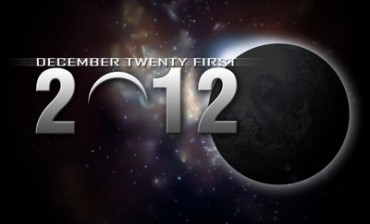 ?And as he sat upon the mount of Olives, the disciples came unto him privately, saying, Tell us, when shall these things be? and what shall be the sign of thy coming, and of the end of the world?? ? Matthew 24:3
Many people have seen the movie 2012 and have heard of the prophesies of the Mayan calendar and are more and more worried about what the future holds. Is there any truth in any of the events depicted in those Hollywood productions or the prophesies of ancient civilizations? What does the Bible say about the end of the world?
Joseph and Johnny start the year by discussing these important questions.
Listen now (20:54m):