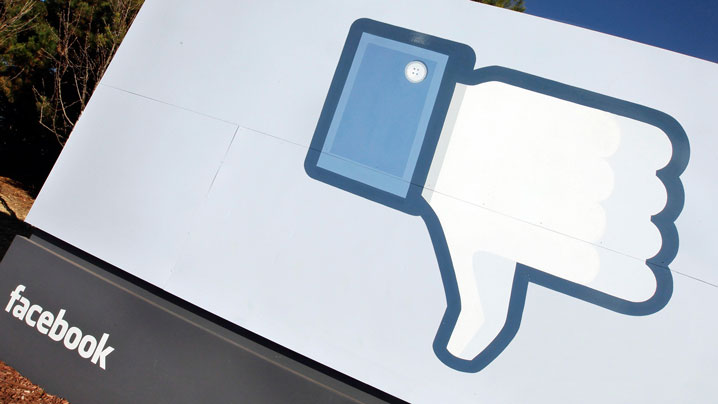 Via Telegraph.co.uk
Facebook has been given 48 hours to stop tracking people in Belgium who are not members of its social network, or face a fine of up to ?250,000 (?180,000) per day.
Facebook said it would appeal against the decision, which followed a case lodged by the Belgian Privacy Commission in June, accusing the US technology company of breaking EU privacy law by tracking people without their permission.
Facebook uses something called a "datr cookie" to track the online activities of anyone who visits a Facebook site or clicks a Facebook "Like" button.