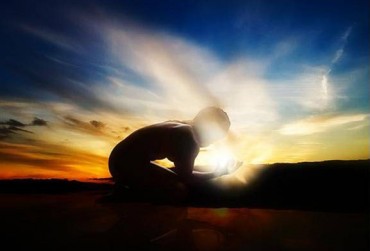 Genesis 6:5 And God saw that the wickedness of man was great in the earth, and that every imagination of the thoughts of his heart was only evil continually.
Matthew 24:37 But as the days of Noe were, so shall also the coming of the Son of man be.
Who were the Nephilim, or fallen angels? Can we read about them in the Bible?
Johnny and Joseph discuss this intriguing and somewhat controversial topic and how it could have something to do with the increase of violence in our world today.
Listen now (23:58m):

Alternative audio streaming: