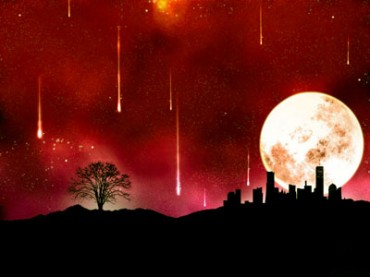 Revelation 13:13-14 And he doeth great wonders, so that he maketh fire come down from heaven on the earth in the sight of men, and deceiveth them that dwell on the earth by the means of those miracles which he had power to do in the sight of the beast.
What exactly is ?The Great Deception?? Are we going to witness more supernatural events during the End Time?
Joseph and Johnny discuss the role of the supernatural and some theories on how the Antichrist and the coming world government might deceive the world with ?signs and wonders?.
Listen now (22:31m):

Alternative audio streaming: