Via presstv.ir
Israel is reportedly planning to launch a new war to strengthen its position in the Middle East, following recent political reforms in regional states.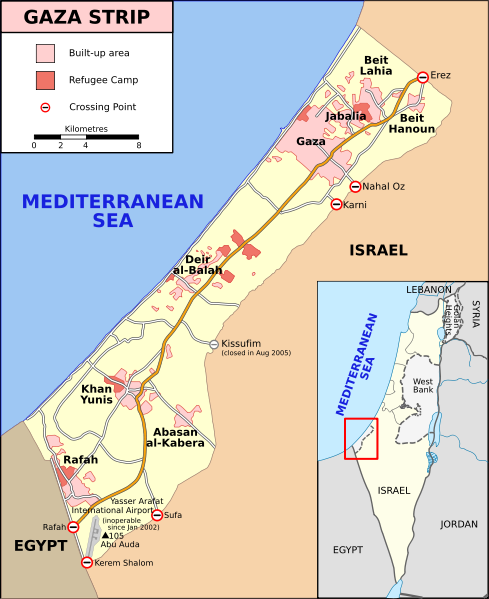 A Western diplomat in the Jordanian capital Amman said on Wednesday that Israel has decided to attack Syria and Lebanon following the downfall of Hosni Mubarak's regime in Egypt, which served as a great loss to Tel Aviv, the Lebanese daily Assafir reported.
The diplomat reiterated that since Tel Aviv is seriously worried about consequences of the Egyptian revolution and future developments in the region, it wants to start a new war in the Middle East in order to turn the situation back in its favor.
"Israel intends to overthrow Bashar al-Assad government in Syria in a matter of weeks after a war with Lebanon's resistance movement of Hezbollah east of Lebanon, near the border with Syria,? Assafir quoted the diplomat as saying.
He added that Israel has already informed Washington about the plan.
Egypt, which shares a long border with Israel, was the first Arab country to sign a peace treaty with Tel Aviv in 1979, following secret negotiations at the Camp David resort in the US.
For years, Egypt helped Israel impose a deadly siege on the Gaza Strip by closing the Rafah crossing to Palestinians, keeping Gaza's 1.5 million population trapped in the tiny coastal enclave.
The Israeli regime now fears that by the opening of Rafah, Hamas, the democratically-elected government of Gaza, will gain more power.