Via Business Insider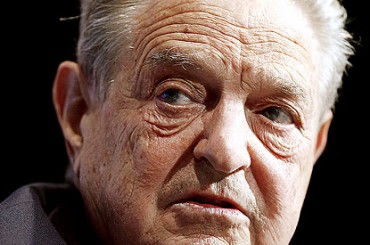 Legendary investor George Soros says the lack of central European authority could make this crisis worse than 2008. He tells the New York Times:
?This crisis has the potential to be a lot worse than Lehman Brothers. That is why the problem is so serious. You need a crisis to create the political will for Europe to create such an authority, but there is still no understanding as to what the authority will do.?
Soros has said that Europe needs three things: a central authority, eurobonds and an exit mechanism for failing countries.
Soros is bearish in general these days, predicting a new recession in the U.S. and closing his hedge fund to outside investors.