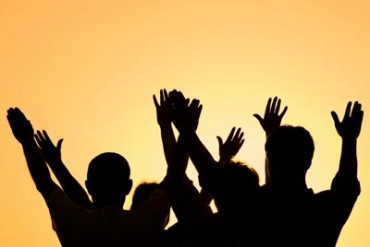 The Lord is not slack concerning his promise, as some men count slackness; but is longsuffering to us-ward, not willing that any should perish, but that all should come to repentance. (2 Peter 3:9)
In the previous part of our series on major end time events we talked about the ?blessed? people who survived the wrath of God. Does the Bible tell us anything about their fate? Will they have a chance to receive Jesus during the Millennium and be saved? What will this 1000 year period be like?
These are some of the questions Joseph and Johnny discuss in this podcast.
Listen now (26:09m):

References used in the podcast:
Philippians 3:21; Luke 24:39; Luke 24:41-43; John.20:15-17; Luke 24:14-31; Acts 10:40-41; John.20:26,27; John.21:9-12; Daniel 12:12, 7:14, 18, 27; Revelation 5:10, 20:6, 2:26; Ezekiel 39:11, 9; Isaiah 2:4, 11:6-8, 2:3; 2 Peter 3:9; 1 Timothy 2:4; Isaiah 26:10; Revelation 20:7-10