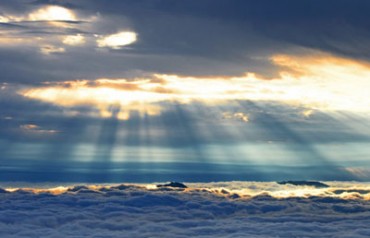 One of the major controversies regarding Endtime Bible prophecy concerns when Jesus will return to ?rapture? all those who have received Him as their Savior. Will it be before or after the coming three-and-a-half-year period of worldwide trouble known as the ?Great Tribulation??
The term ?Rapture? is not found in English-language Bibles, but made its way into Christian terminology as a transliteration of rapiemur (from rapio, or raptio), the Latin word used by Saint Jerome in his Latin Vulgate translation of 1 Thessalonians 4:16-17, which describes how the saved from all ages, both dead and living, will be ?caught up? to meet Jesus in the air at His Second Coming.
Joseph and Johnny discuss why so many Christians believe in a pre-tribulation rapture and why it can be dangerous.
Listen now (27:30m):
Bible verses used in the podcast:
Revelation 4:1, 2; 1. Thessalonians 5:2-5; 2. Thessalonians 2:1, 3, 4; Revelation 13:7; Daniel 7:21, 8:24; 11:32-35; Revelation 14:6-16; 7:9, 10, 13-15; 10:7; 1. Corinthians 15:51, 52; 1 Thessalonians 4:16, 17; Matthew 24:29-31; 40-47; Romans 2:28, 29; Galatians 3:28, 29;